Overview
The story of a young teenager group, born 1999, and a pupil on Hartvig Nissens upper secondary school in Oslo, and her friends and their life, troubles, scandals and every day life. Which of the members represented changes per season.
This summary was automatically created by
Movietrex AI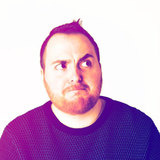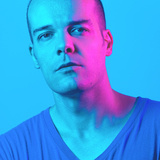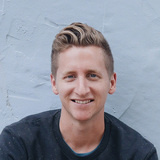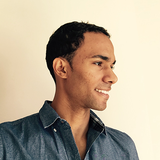 Your friends have also watched this before.
Trailer
Skam Watch Trailer
2015