Overview
Explore the high-pressure experiences of police officers, paramedics and firefighters who are thrust into the most frightening, shocking and heart-stopping situations. These emergency responders must try to balance saving those who are at their most vulnerable with solving the problems in their own lives.
This summary was automatically created by
Movietrex AI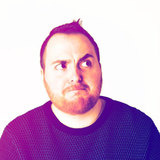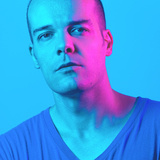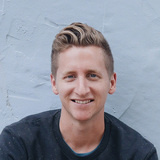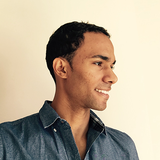 Your friends have also watched this before.
Trailer
9-1-1 Watch Trailer
2018